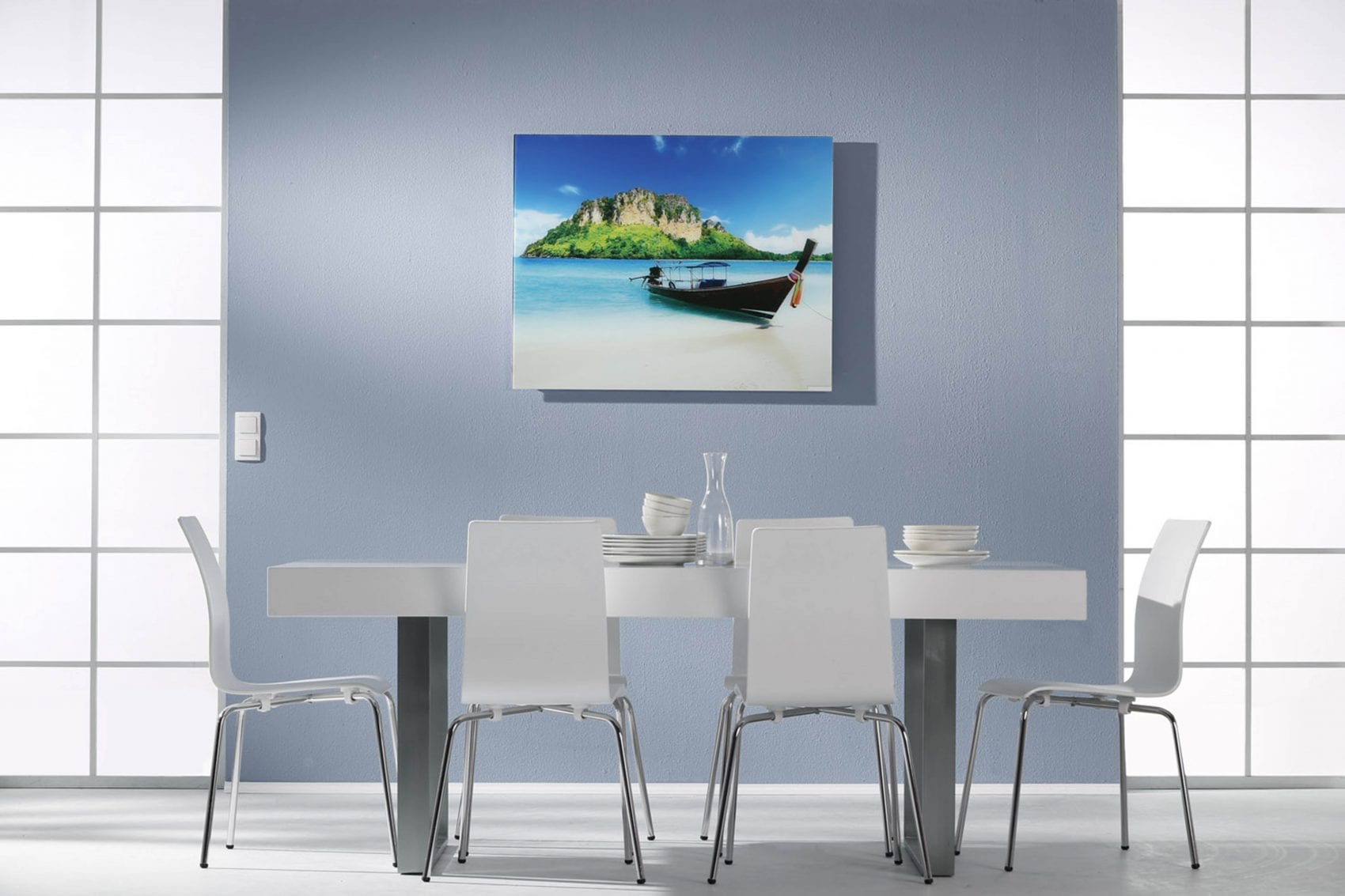 There's a reason why we only sell Herschel's infrared heaters at TheEcoStore – they're the best infrared heating panels on the market. There are increasing numbers of cheap infrared heating panels available online these days, including lots made very cheaply in China. It's easy to believe you're getting a good deal in buying the cheapest product you find online, but it's really worth investing in a quality product. We've rounded up the reasons why Herschel infrared panels are the brand to go for.
Safer
Herschel puts safety at the centre of every product it makes. Some other manufacturers do not comply with European safety regulations, and as such cannot be guaranteed against water ingress  electric shock or fire risk.
All Herschel's products go through a rigorous testing process by independent laboratories before they are released into the market. They all have CE markings and are certified for the water ingress protection levels shown on the labels. For more information read our article "Are Infrared Heaters Safe?".
More effective
Herschel's far infrared heating panels are also proven to perform better than other models. Herschel has designed its own heating element, which functions far better than that of other brands.
Some other brands measure a spot temperature at the centre of their panels; however the reading this gives does not accurately reflect the average temperature of their panels. Herschel's claims are based on the average temperature over the whole panel surface.
Something for everyone
Herschel offers a huge range of infrared heaters, from the more traditional outdoor patio heaters, to indoor heating panels. These panels are available in many different finishes, from plain white, to glass, mirror or even printed with a photo. This ensures the customer can choose something to fit suit their individual taste and budget.
Guaranteed performance
Herschel's infrared panels are highly efficient. They're optimised for UK voltage and come with UK plugs. Each panel comes with a 5 year manufacturer-backed warranty and if there's anything you're not sure about, Herschel know their products inside out and pride themselves on their customer support.