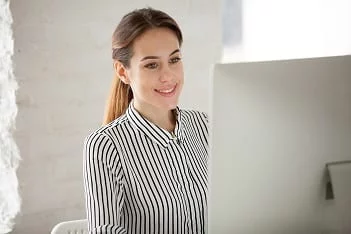 Contact us at TheEcoStore
Need help configuring your controls?
Our Herschel Controls have been designed to be easy to set up and run. But occasionally we can all do with a bit of help. So Herschel have put together this handy tool to identify and correct any controls setup problems you might have. Please be sure to use this first before contacting us as it should solve 99% of the frequently asked questions about controls setup.