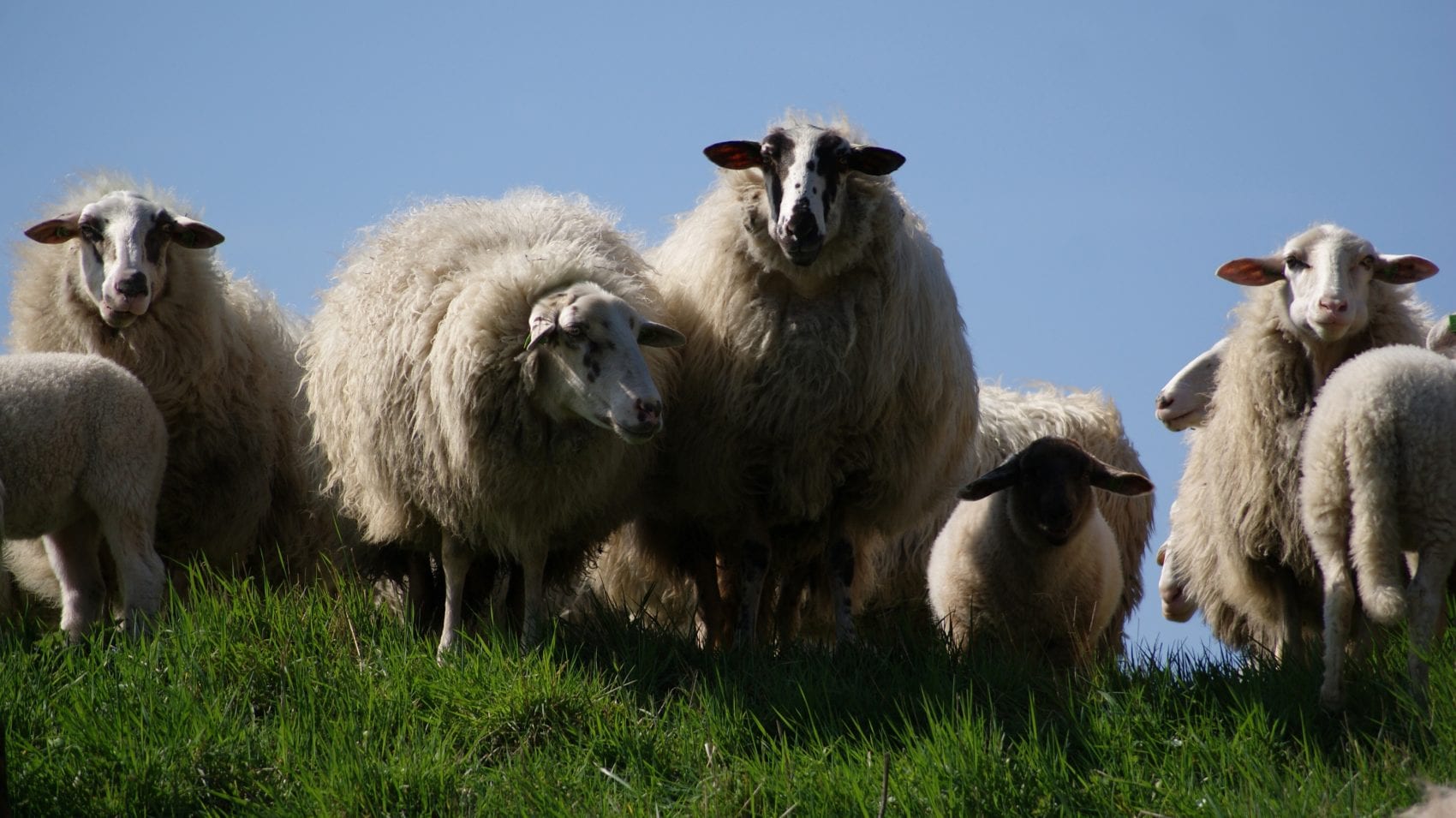 Why should I use sheep wool insulation?
There's a reason we've been wearing wooly jumpers for hundreds of years: its insulating qualities are second to none. Insulating your loft is one of the cheapest ways to cut down your energy bills. In an un-insulated home, as much of 25% of the heat escapes via the roof space. Sheep wool produces a thermal barrier dramatically slowing down this loss of heat. Sheep wool insulation can be pricier than some alternatives, but at the Eco Store we are convinced that the benefits make the spend more than worthwhile. With the need for eco friendly solutions more prescient than ever, sheep wool is a great insulating choice, and not only for warmth.
What are the benefits of sheep wool insulation?
[list_circle]
Woolen fibres are full of tiny air pockets that trap air and create a thermal barrier. This improves energy efficiency; with sheep wool insulation, your home will require less heating. None of the money you spend will go down the drain, as your heating will no longer rise out of the roof.
As it's a natural by product, sheep wool is sustainable. It only needs a bit of processing – it takes less than 15% of the energy used to produce glass wool
Sheep wool insulation purifies the air, leading to a healthier environment in the home. The wool's natural protein absorbs harmful and odorous substances including nitrogen dioxide, sulphur dioxide and formaldehydes and neutralises them through a process known as chemisorption.
Sheep wool can absorb water vapour without compromising its insulator qualities, thus controlling humidity and condensation.
Sheep wool muffles sound.
Installing sheep wool insulation is an easy DIY job and unlike rock wool and fibre glass insulation, it isn't an irritant – there are no nasty chemical fibres to itch your skin or fly into your eyes!
Another plus is that it's reusable. If you make changes to ceilings or walls in your home, you can simply move the insulation around.
[/list_circle]
Pure Sheep Wool really is the best insulation available
Our range of sheep wool insulation is the 100% natural way to insulate your loft, helping to provide a thermal barrier that dramatically slows down heat loss through the roof space. Unlike some products, it is treated to protect against moths and rodents. All in all, there's no reason not to choose sheep wool! You can keep warm while knowing that you are doing no damage to our planet.